Back to offers
We're Hiring
Quality Analyst
Quality Analyst responsible for conducting calls & transaction based audits to gauze the process adherence/compliance and customer experience. Location :- Pune. Skills Needed:- Good command in Telugu/Kannada/Marathi
Who are we
We are a business consulting and product innovation company. We empower our clients to enhance customer satisfaction and loyalty by leveraging the customer experience. Our vision is "to make customer experience simple yet effective by innovative CX models, utilizing the power of digitization and human intelligence…"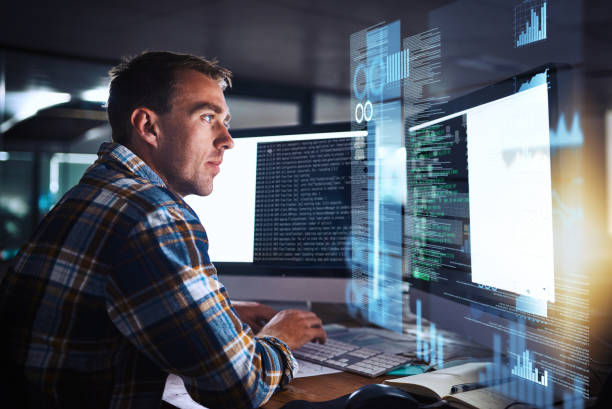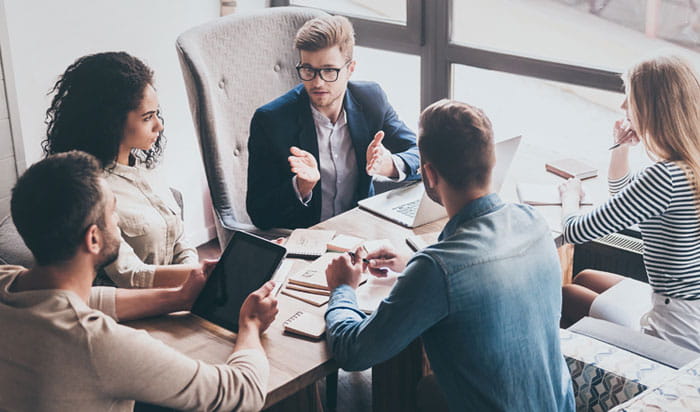 Join us
Quality Analyst
Full Time
Experience
Minimum 6 months as Quality Analyst
Start
ASAP
Apply Now
What we ask for
The Quality analyst will be responsible for end to end process audit by evaluating customer queries and its resolution to identify process gaps.
The QA is required to analyze reasons for customer calling the call center and suggest actions to reduce such calls.
The Quality analyst's study include why the customer called the call center, call handling by the agent, promptness of revert, product knowledge as well as whether representatives are sticking to standard scripts or not.
Requirements
An ideal candidate must know one or more of these languages (Hindi,English/Kannada/Telugu/Marathi)
Proficiency to work on computer (MS office) with good command over typing speed
Minimum Qualification:- Graduation
Join us
Quality Analyst
Full Time
Experience
Minimum 6 months as Quality Analyst
Start
ASAP
Apply Now