Back to offers
We're Hiring
PHP Yi Laravel Developer
Candidate needs to work on existing tools on Yii and Laravel also set up clients for NPS / QDs Website / New Laravel Projects.
Who are we
We are a business consulting and product innovation company. We empower our clients to enhance customer satisfaction and loyalty by leveraging the customer experience. Our vision is "to make customer experience simple yet effective by innovative CX models, utilizing the power of digitization and human intelligence…"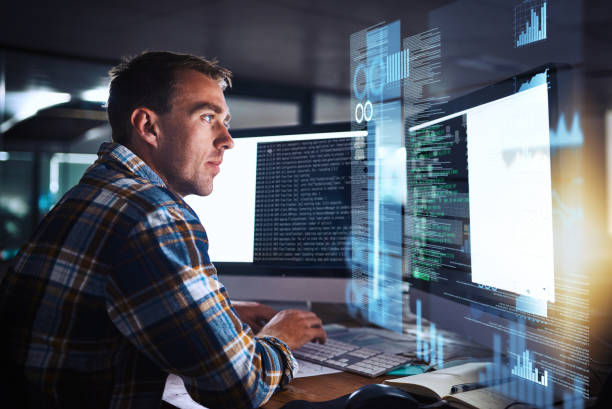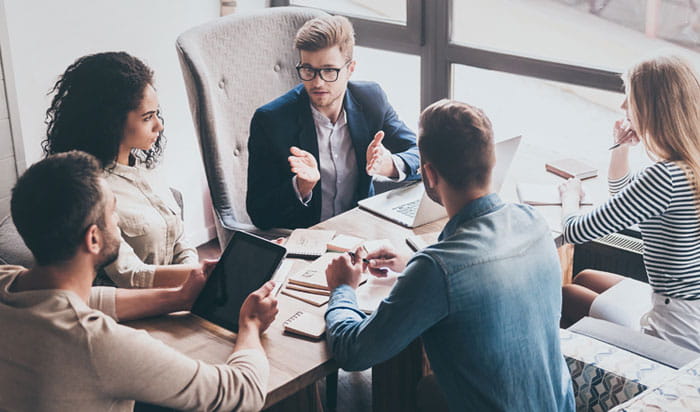 Join us
PHP Yi Laravel Developer
Full Time
Start
ASAP
Apply Now
What we ask for
Candidate will be appointed as Sr. PHP Developer and his main area of work will be to create SAS Based Tools.
Candidate has to coach new employees on latest technologies.
Requirements
Min Education Qualification- Btech / BCA
Technical Skills- Yii , PHP Laravel framework
Preferred Domain Knowledge- Coding 
Join us
PHP Yi Laravel Developer
Full Time
Start
ASAP
Apply Now