Insights
Awards
---
Discover the awards and recognitions that showcase our company's commitment to excellence. From industry-specific honors to customer service accolades and community involvement, learn how we've been recognized for our dedication to innovation, leadership, and quality.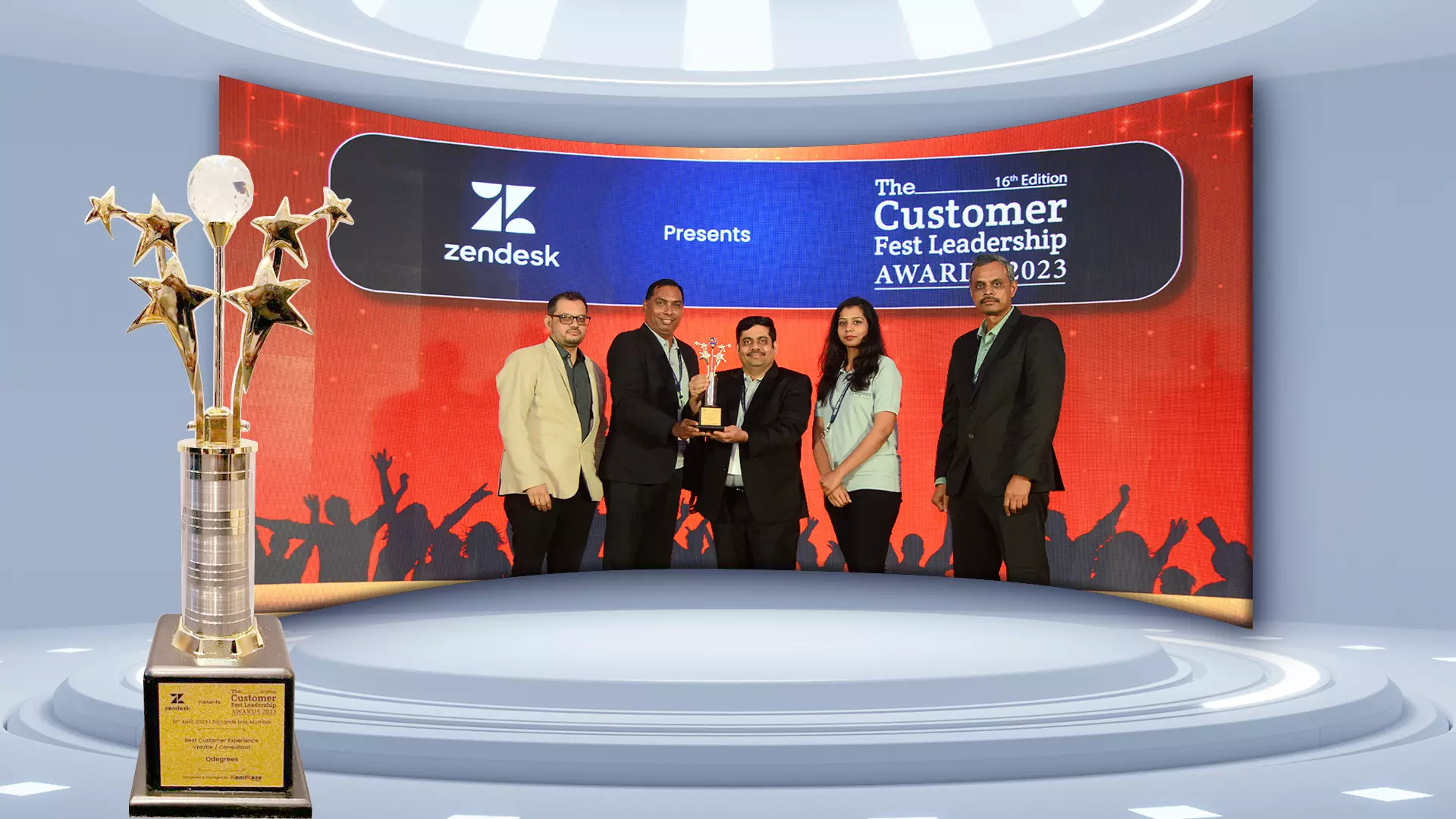 Customer Fest Leadership Awards 2023!
The Customer Fest Leadership Awards 2023 is an annual event that attracts participants from various industries and sectors, including retail, banking, hospitality, and telecommunications, among others. The awards recognize outstanding performance and leadership in customer service, and winning one is a coveted achievement for any business or organization.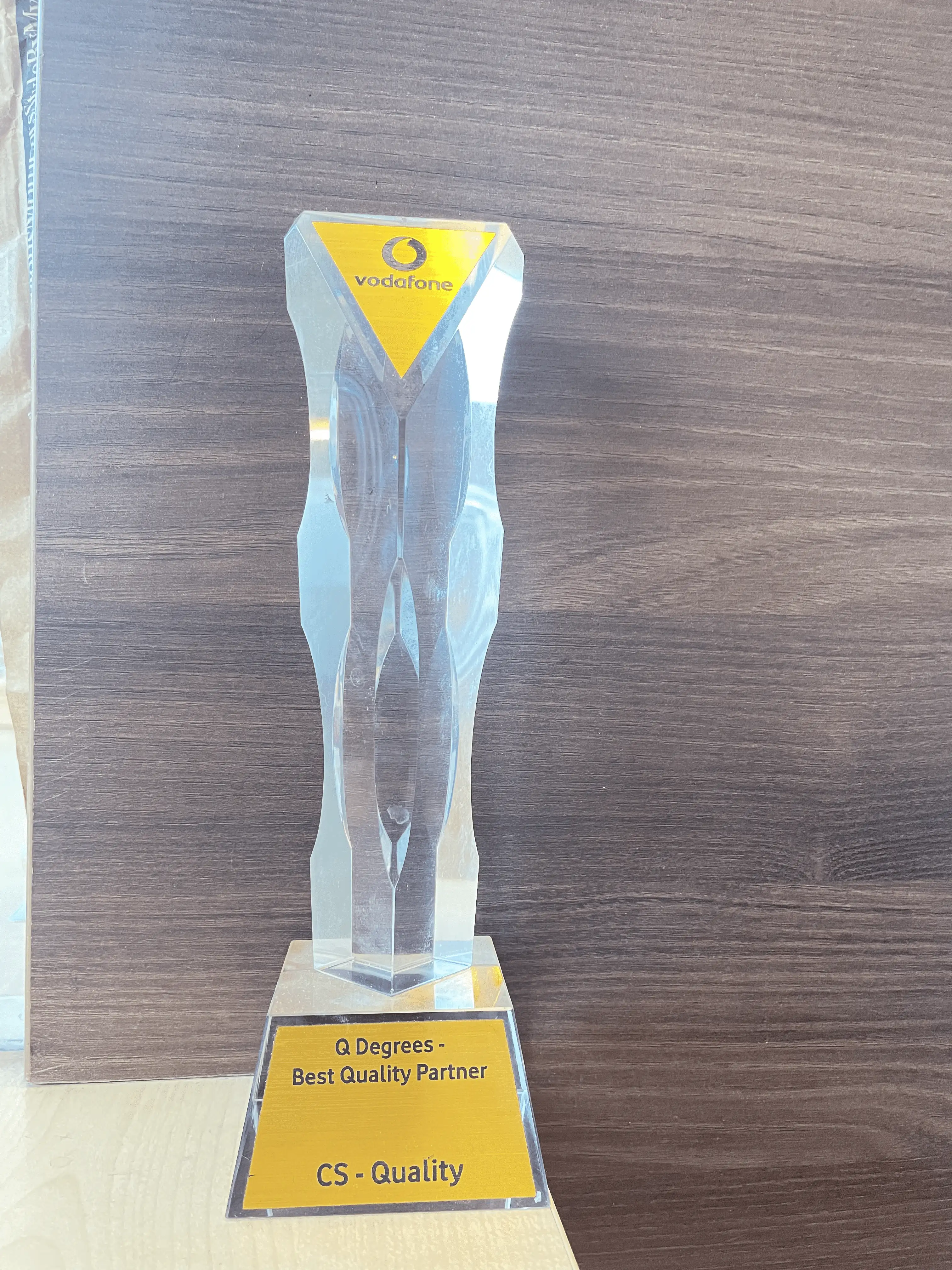 Best Quality Partner With Vodafone
Winning awards as the best quality partner with Vodafone is a remarkable achievement that highlights the exceptional performance, commitment, and dedication of a company. These awards recognize the outstanding contributions of the company in providing top-notch services and solutions to Vodafone, a leading global telecommunications company.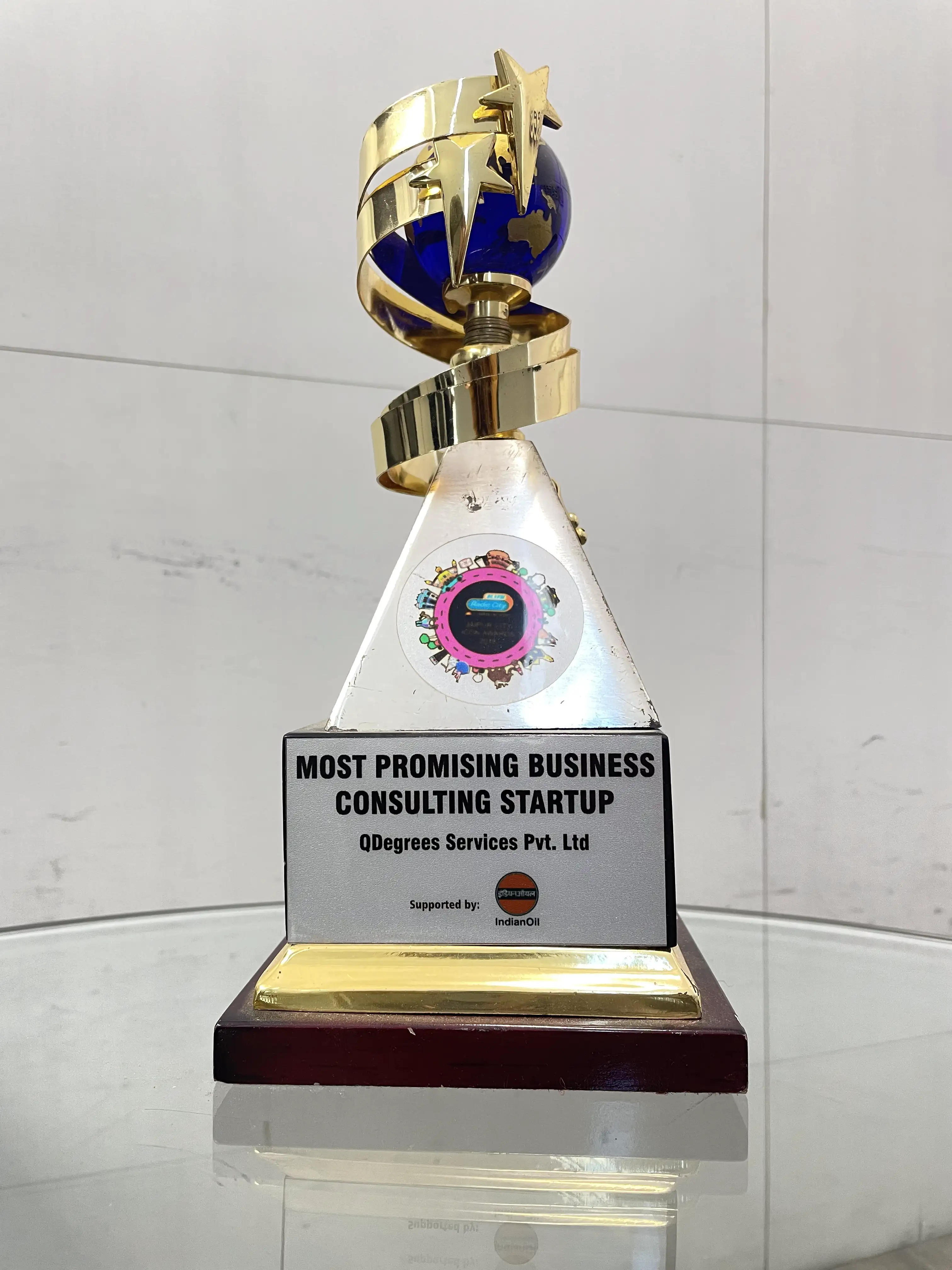 Most Promising Business Consulting Startup
Being honored with the title of "Most Promising Business Consulting Startup" can have a significant impact on the startup's credibility, visibility, and growth prospects. It validates the startup's unique approach, expertise, and results-oriented strategies in helping businesses achieve their goals.  Winning these awards also opens doors to new opportunities, such as partnerships, collaborations, and increased business inquiries.