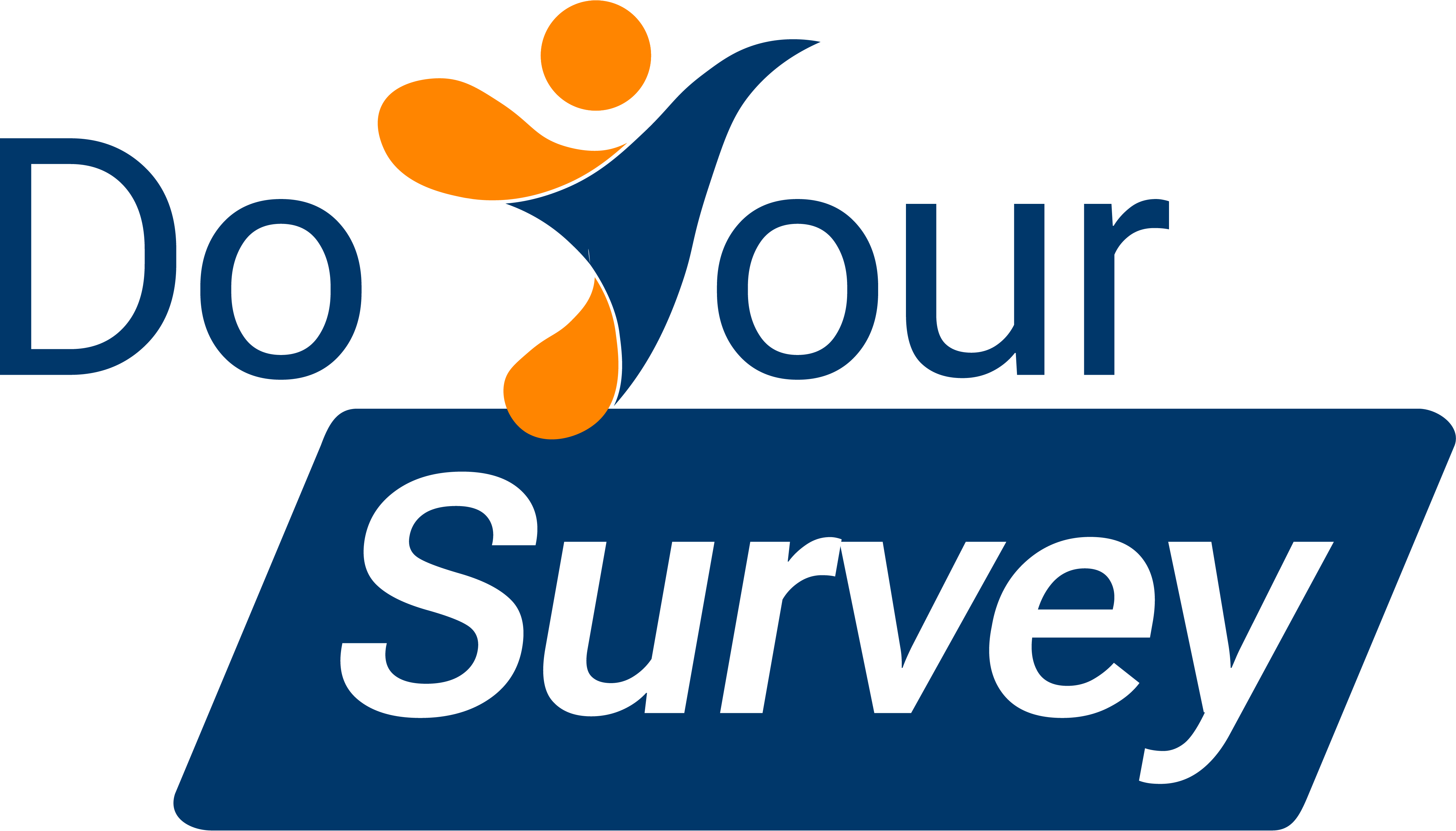 AI-powered market research with a
People-centric approach.
Bold decision-making is driven by actionable intelligence.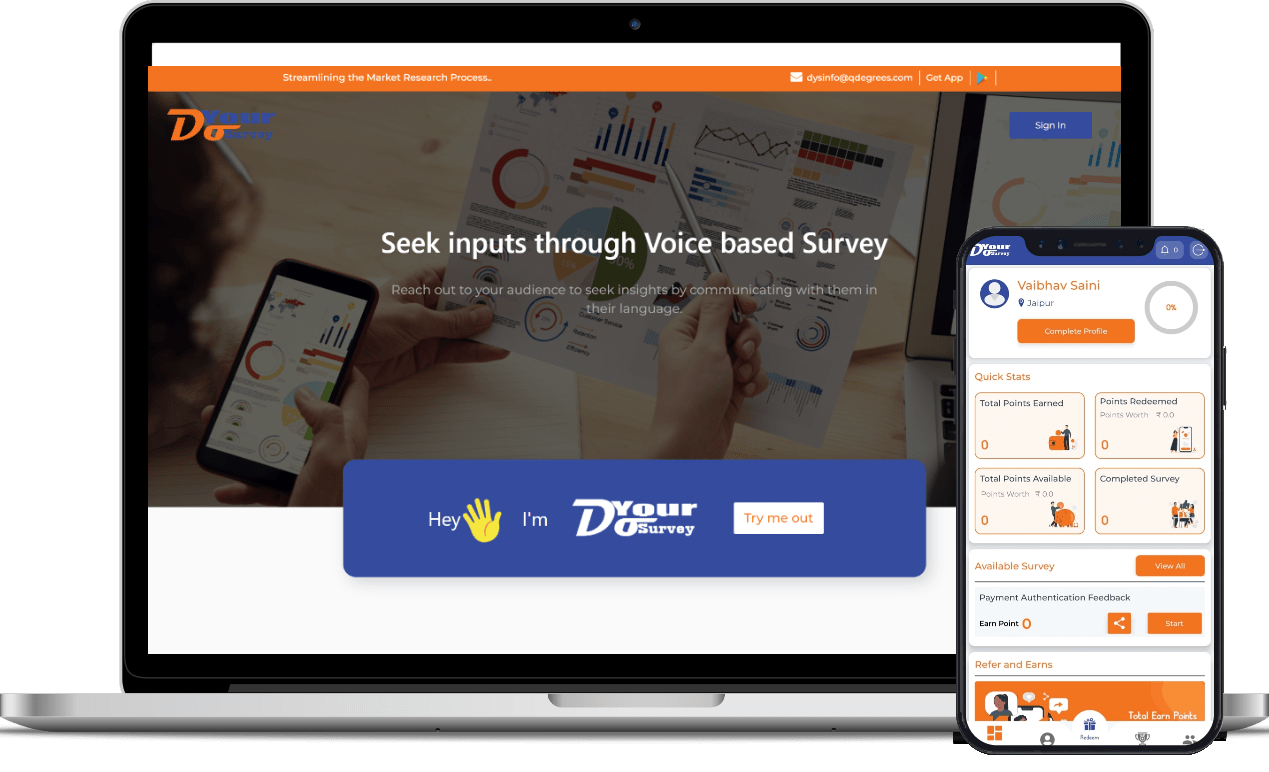 DIY Market Research Solution
Consultancy with Customized Research
Digital to Conversational Surveys
Voice-based Surveys
Connect in Vernacular Language
6 Million + Global Panel
Rural to Global Reach
Multiple Research Approach on one platform

Product
Features
A user-friendly DIY platform that gives you the option to select your preferred research method and gives you access to a large audience with valuable customer insights.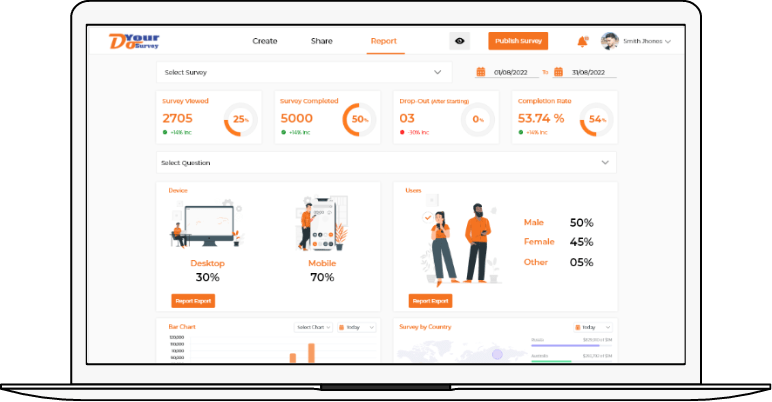 Collect responses in real-time
Your target respondents will respond promptly as a result of our excellent incentive schemes. As soon as the responses begin showing up, you may begin real-time data analysis.
At QDegrees, we understand the value of honest, real-time opinions. That's why we built an intuitive DIY platform that lets you choose your preferred mode of research and your preferred target respondents.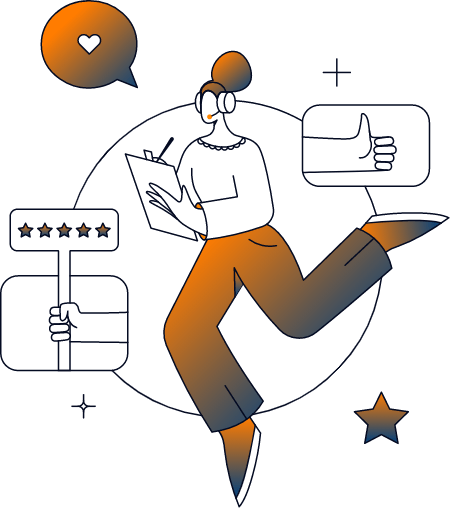 Multi-level quality check for quality research outcomes
We make sure that all of the panelists' responses are transparent. A three-level system of quality inspections is used to accomplish this. First, each panelist is qualified before the survey begins.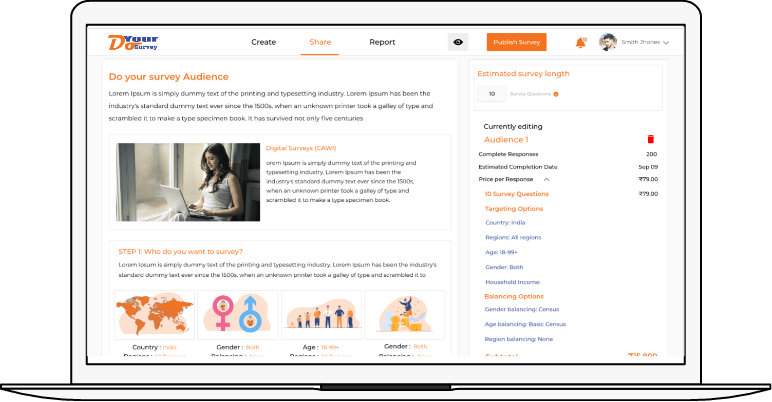 Choose panelists from around the world
To expand the reach of your research internationally, you can choose from a diverse worldwide audience based on the research method you've chosen.
Market research is more than just a numbers game. Armed with the right intelligence, you can reshape your brand, reimagine your customer experience, optimize your marketing campaigns, and build tailor-made products with the right market fit.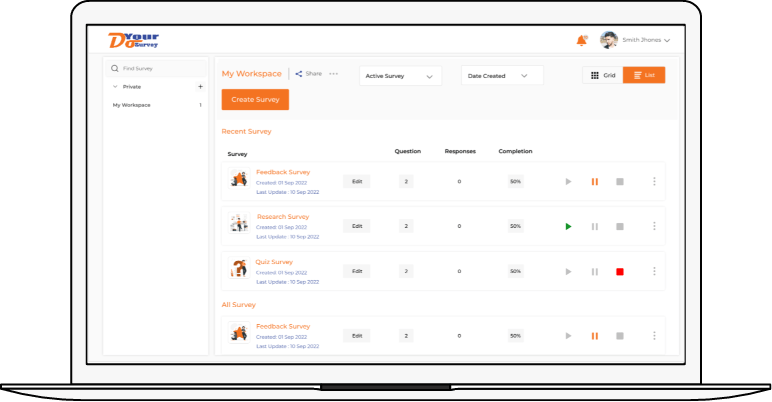 Geo-target your chosen panelists
We are aware of how crucial location-based research is. We created a solution that uses respondents' IP addresses and geolocations to precisely target respondents.
Visualize data with our DIY platform and intuitive dashboard
Our AI-driven system will enable you to manage your study independently. The intuitive dashboard offers unmatched insight across all crucial parameters and makes it easy to make sense of all the data.