shopperXM
Build a seamless retail experience
through automation
Get in-depth retail insights through the shopperXM platform.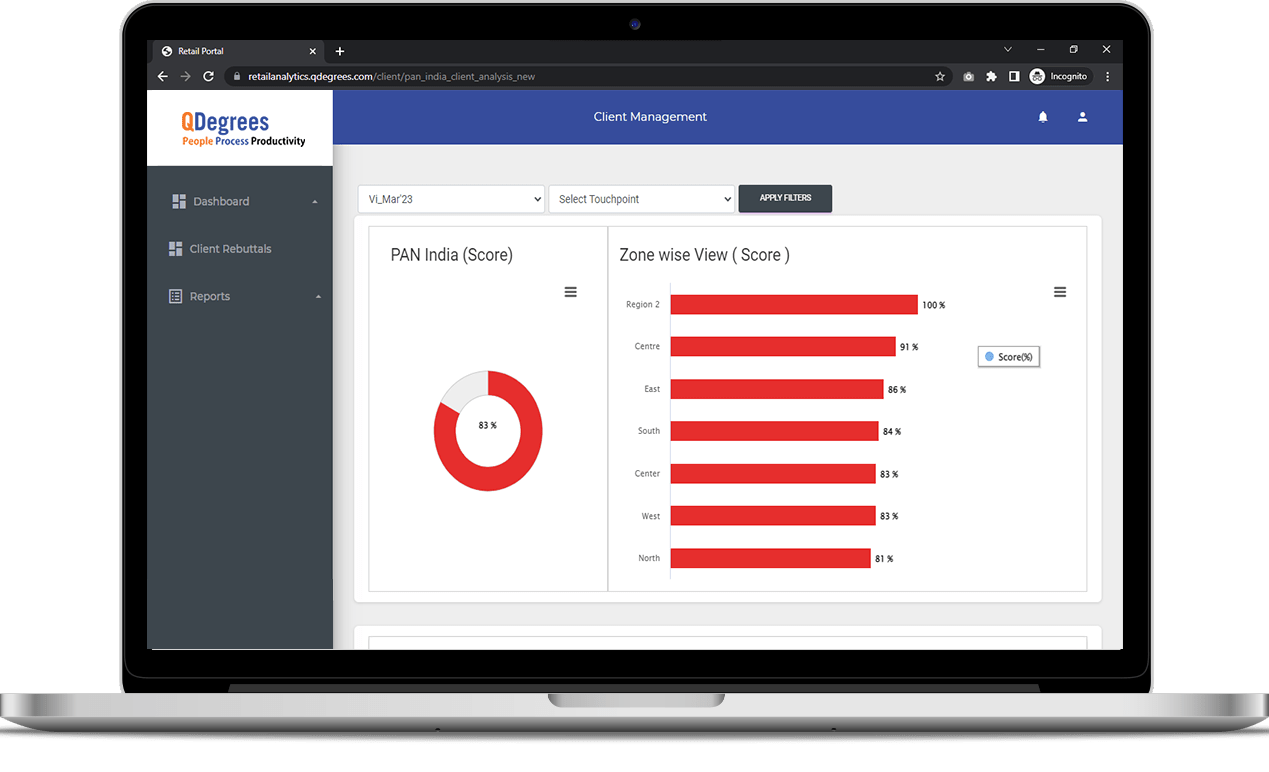 GPS-Based Store Tagging
Digital Platform to Audit Life-Cycle
Feedback management
Real Time Alert Management
Insightful Dashboards & Reports
Root Cause Analysis
All Touchpoint
Pool of In-house Shoppers

Product
Features
The shopperXM platform equips you with intelligence that helps in taking decisions to increase business, improve the experience, and act on the right area of improvement. The platform makes all audit findings available online, enabling access to complete audit results with ease and efficiency.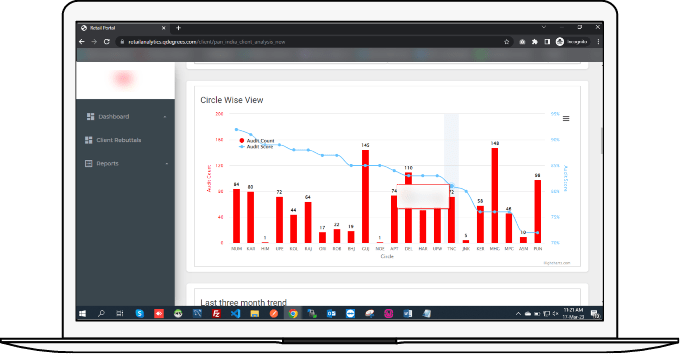 In-Depth Analysis & Dashboard
Provides a detailed and in-depth dashboard to drive a 360* view of scores across locations.
Well-defined workflow to manage mystery shopping assignments, artifacts capturing, quality checks, completion, and submission of final reports.
Web-based dashboards providing detailed reports.
Experience Smarter Retail Operations & Achieve Retail Excellence with an Advanced Intelligence tool that enables you to act on the right areas for Improvement and enhance business performance.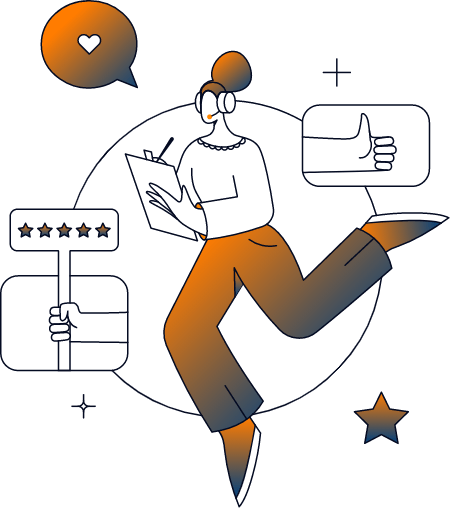 Robust Data Security
End-to-end process tracking and automatic removal of captured artifacts from the device.
Two-factor authentication of every registered individual on the application along with IMEI ID mapping.
Encryption of captured data.
GPS compliance with the best data security and privacy policies.
State-of-the-art technology is used to develop, and optimize to work at low data rates and integrated with cloud infrastructure.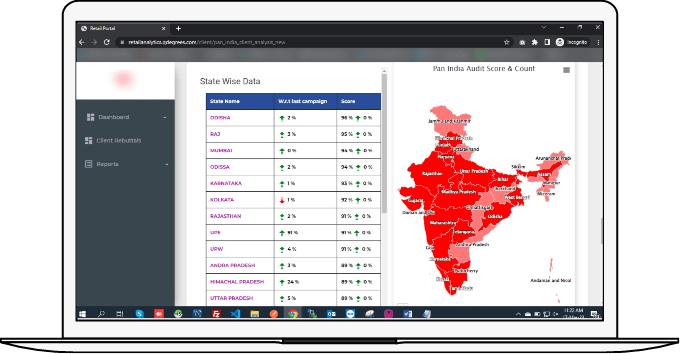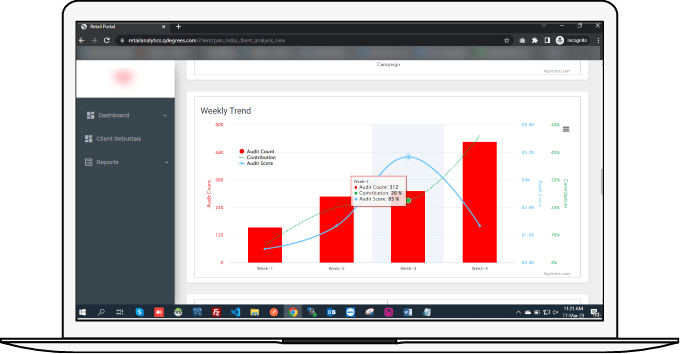 Easy Data Management
Easy management, browsing of media & captured whenever required.
Ensures the authenticity of the status of the parameters.
Enhances deliverables for the auditors and amplifies the number of audits.
Elevate Your Retail Performance with shopperXM: The Ultimate Solution for Optimizing Operations, Boosting Customer Satisfaction, and Achieving Success through Comprehensive Auditing Solutions and Best-in-Class Mystery Shopping Services.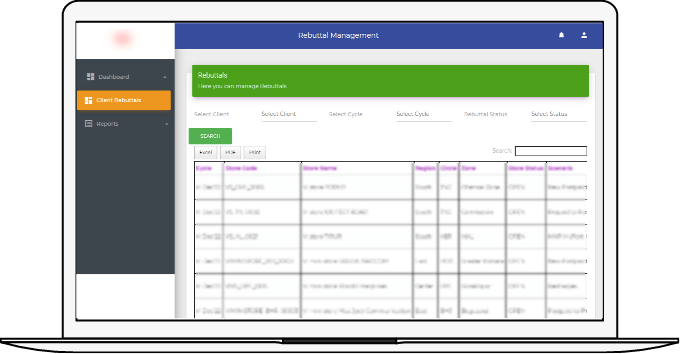 Reducing efforts
Digitally converted data.
Reduced TAT, and on-time delivery of quality-assured insights.
Internal check mechanism.
Strong measurement to deliver best-in-class customer experience.