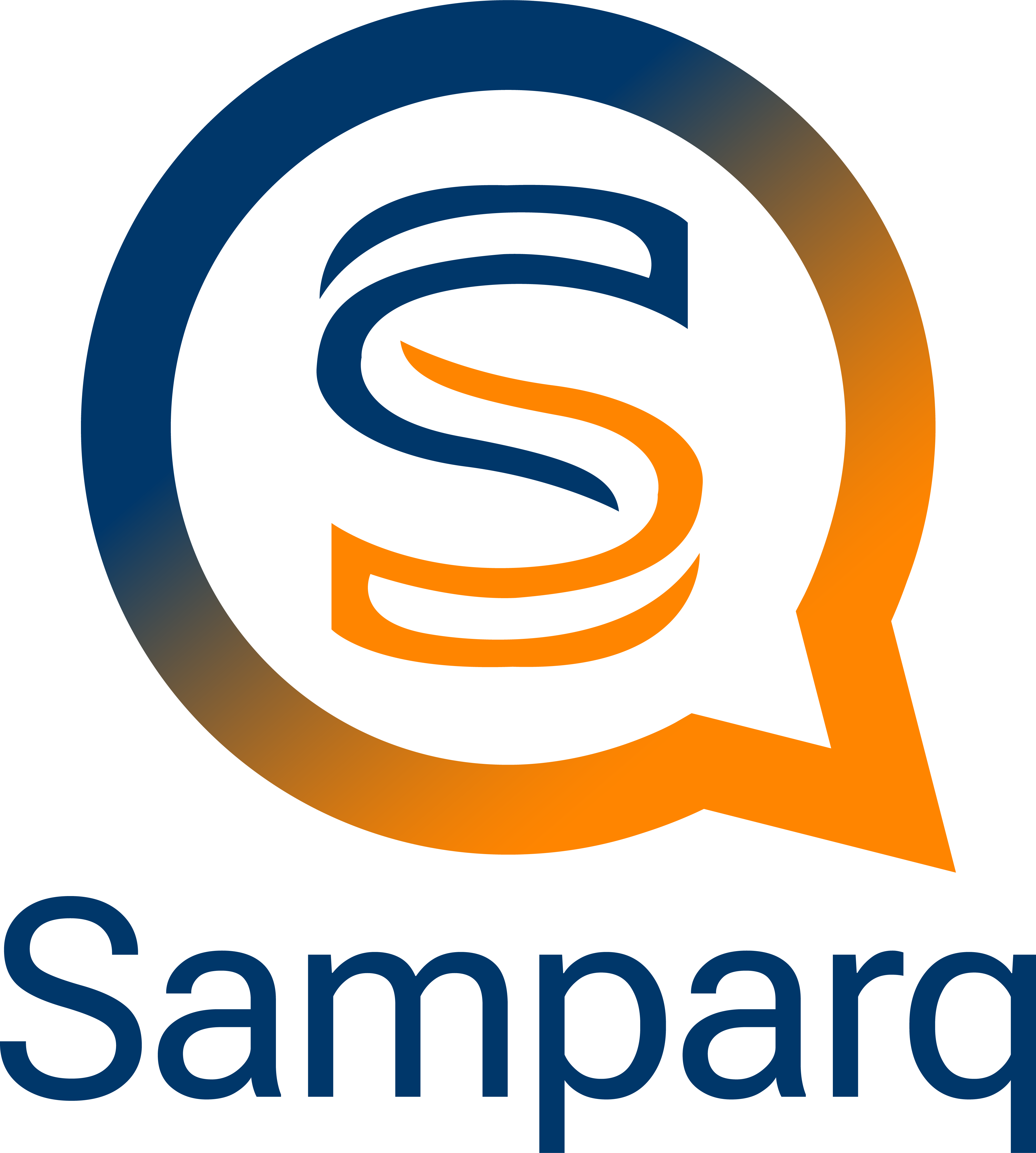 Employee engagement and
Communication tool.
Boost Your Workforce's Full Potential with our All-in-One platform.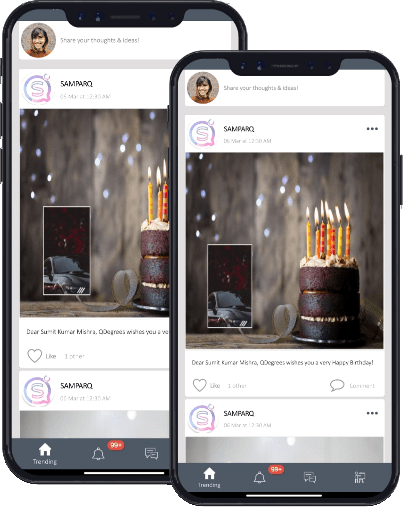 Streamlined employee registration
Instant live chat
Effortless kudos management
Automated milestone recognition
Continuous satisfaction tracking
Social post management
Accessible policy library
Engaging webcasts

Product
Features
Discover the powerful features that enhance productivity, communication, and collaboration in our employee tool.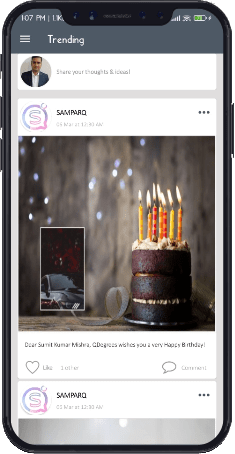 Employee Engagement tool
With our interactive tool, attract, engage, nurture, and retain your customers.
Offers managers with data and action planning.
Increase employee engagement throughout the organization.
Build trust by communicating consistently and transparently.
Empower your employees with SamparQ
Use it as a communication and development tool to engage your employees and create high-performing teams.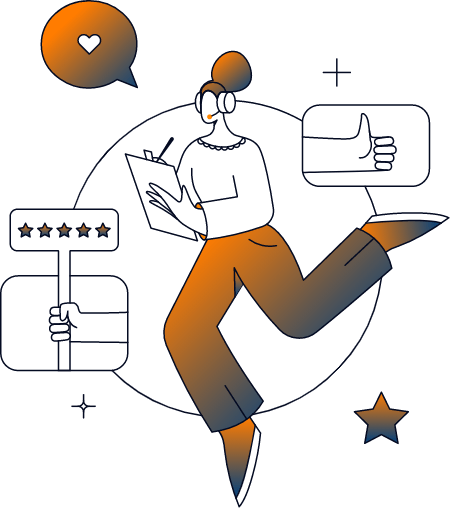 Interact and connect with your employees
Build trust with consistent and transparent communication.
Foster trust and transparency through clear and consistent communication practices.
Strengthen bonds between managers and employees for better collaboration and performance.
Prioritize effective communication as a key driver of employee engagement and satisfaction.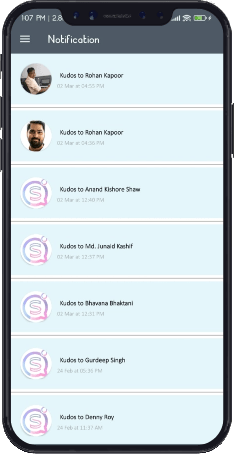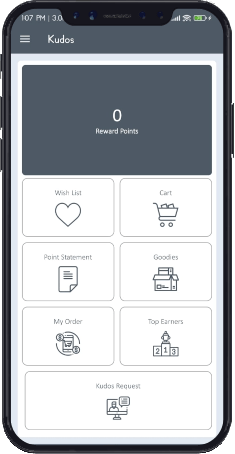 Share the Latest post/status Updates
Interactive Multimedia upgrades to boost productivity.
Share photos, live videos, live webcasts, anniversaries, birthdays, and hashtags.
Connect with the workforce with announcements for upcoming events.
Make participation enjoyable by using likes, comments, and sharing features.
Drive growth and innovation with a solution that adapts to your evolving needs. Our platform provides the flexibility and scalability to optimize your workforce operations.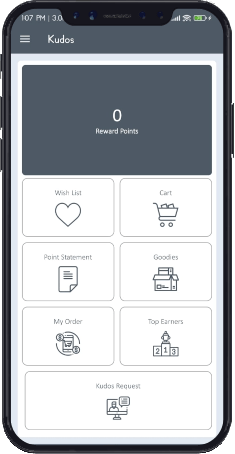 Real-time field team communication
Bring your teammates onto a single digital platform to maintain the connections alive.
Uphold your organization's culture alive and team spirit high.
Improve employee engagement with real-time insights.
Take data-driven actions to improve your engagement initiatives.
Get and share Feedback / Instant Appreciation
Engage and develop employees to create high-performing teams.
Instant appreciation and recognition for motivated employees.
Gather regular feedback throughout the employee lifecycle for intelligent decision-making.
A modern & user-friendly interface to make the feedback process frictionless and intuitive.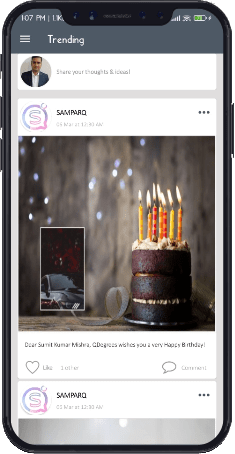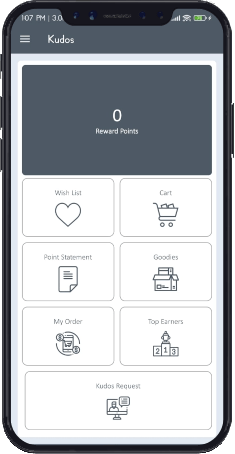 Keep Track of employee satisfaction trends
Engage, motivate, and retain your workforce.
Learn what your employees think while maintaining their confidentiality.
Capture continuous insights based on your company's needs using team management tools.
Build a highly engaged workforce and measure the sentiments of employees.
Instant Rewards and recognition for Employees
Reward and recognize all of your employees to improve retention and productivity.
Enhance your employee participation with points and rewards.
Rewards earned can be redeemed instantly through payment channels.
Boost the confidence and trust of your team by giving Kudos for their work.