Back to offers
We're Hiring
Senior IT Executive
Need resource for Server Management
Who are we
We are a business consulting and product innovation company. We empower our clients to enhance customer satisfaction and loyalty by leveraging the customer experience. Our vision is "to make customer experience simple yet effective by innovative CX models, utilizing the power of digitization and human intelligence…"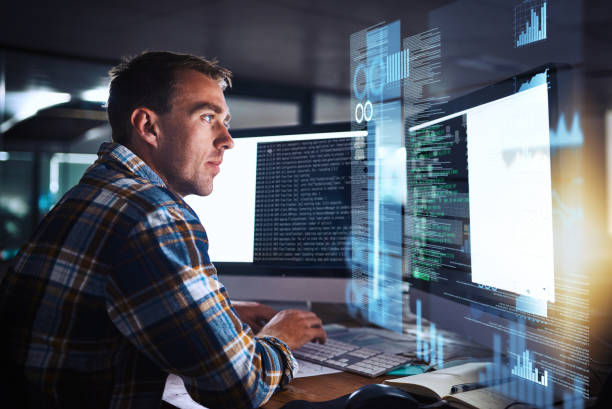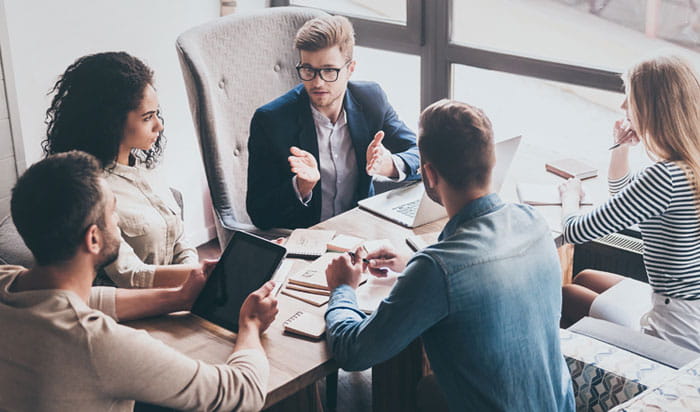 What we ask for
Candidate has to Work on virtualization technologies like Hyper-V

Candidate will be responsible for troubleshooting of tickets, monitoring the server infrastructure and handling escalated tickets of low to medium complexity

E

nsure adherence to customer SLAs across all levels

Collaborate with fellow system administrators and support team members.

Installing & configuring server & application software.

Creating & maintaining user accounts.
Requirements
Min Education Qualification: B Tech
Skill Needed
2 Years of experience in server management and setup




Must have thorough knowledge of Linux Server Environment & Windows Server Environment Experience into web hosting industry pre-Deliverables will include ticket ownership, response, resolution and update and handle escalated tickets from various levels.