Back to offers
We're Hiring
Service Executive
Should be responsible to meet customer and convert footfall towards CV zone.
Who are we
We are a business consulting and product innovation company. We empower our clients to enhance customer satisfaction and loyalty by leveraging the customer experience. Our vision is "to make customer experience simple yet effective by innovative CX models, utilizing the power of digitization and human intelligence…"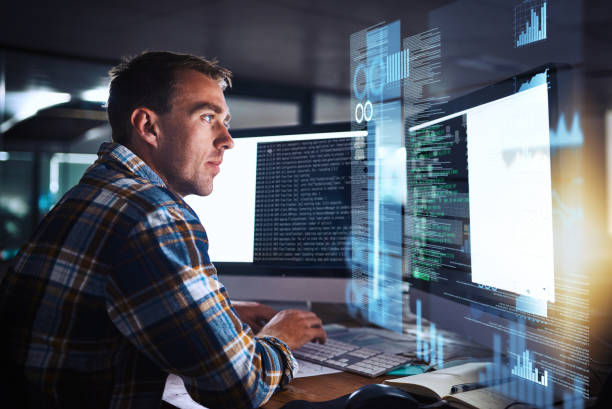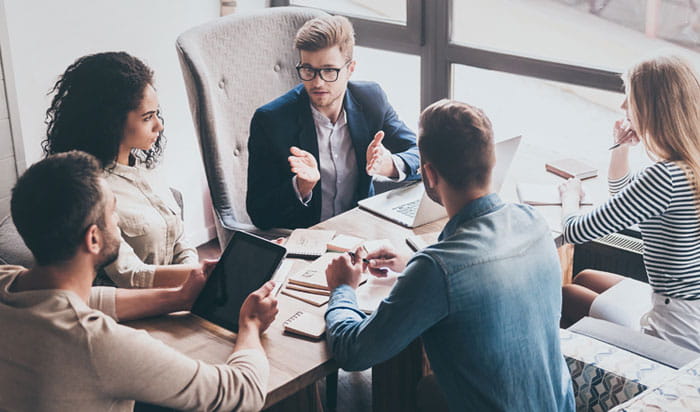 Join us
Service Executive
Full Time
Experience
Freshers can apply
Location
Bangalore, Sikar, Navi mumbai, Bhiwandi, Panvel, Rajsamand
Start
ASAP
Apply Now
What we ask for
Enhance the footfall rate and service revenue in the CV zones
Inspecting and assessing tyre tread levels, wear patterns, valve quality and overall health
Recommending appropriate repair treatment or replacement of tyres
Talking to the customer about any issues they are experiencing
Responsible of customer meeting and conversions.
Should have basic knowledge about automobile and tyre industry.
Requirements
Designation- Service Executive

Locations – Bangalore

Experience Level- Fresher to 1 year

Graduation – Diploma in Automobile or Mechanical

Additional Requirement – Two wheeler and driving license (MANDATORY)


Join us
Service Executive
Full Time
Experience
Freshers can apply
Location
Bangalore, Sikar, Navi mumbai, Bhiwandi, Panvel, Rajsamand
Start
ASAP
Apply Now