Back to offers
We're Hiring
HR- Talent Acquisition Intern
We are seeking a motivated and enthusiastic HR Recruitment Intern to join our team at Qdegrees, Jaipur. As an HR Recruitment Intern, you will play a crucial role in supporting the recruitment and talent acquisition efforts of the company. This internship offers an excellent opportunity to gain hands-on experience in various aspects of the recruitment process while working in a dynamic and collaborative environment
Who are we
We are a business consulting and product innovation company. We empower our clients to enhance customer satisfaction and loyalty by leveraging the customer experience. Our vision is "to make customer experience simple yet effective by innovative CX models, utilizing the power of digitization and human intelligence…"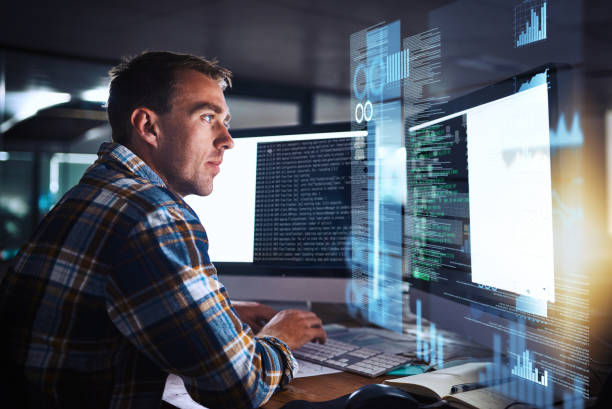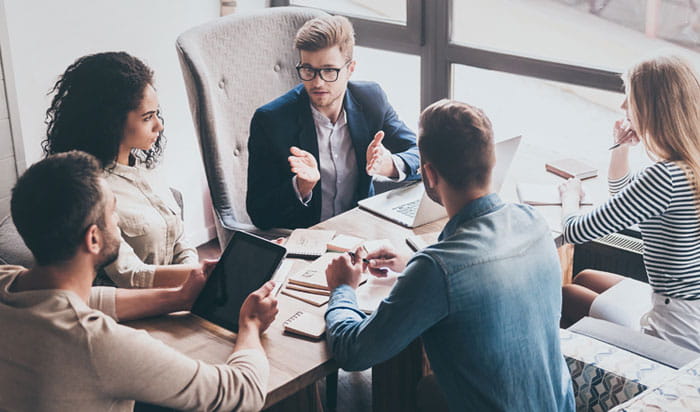 Join us
HR- Talent Acquisition Intern
Full Time
Experience
Fresher (Management) - 06 Months
Start
ASAP
Apply Now
What we ask for
Assist the HR team in sourcing and identifying potential candidates for various positions through job portals, social media platforms, and other relevant channels.

Coordinate and schedule interviews with candidates and hiring managers.
Participate in interview processes, including conducting initial phone screenings and assisting in face-to-face or virtual interviews.
Help create and maintain a positive candidate experience throughout the recruitment lifecycle.
Provide administrative support to the HR team as needed.
Requirements
Pursuing or recently completed a degree in Human Resources Management, Business Administration, Psychology, or a related field.

Strong communication skills, both written and verbal.
Enthusiasm for learning about the recruitment process and talent acquisition strategies.
Proficiency in using Microsoft Office applications and familiarity with applicant tracking systems (ATS) is a plus.
Ability to maintain confidentiality and handle sensitive information.
Join us
HR- Talent Acquisition Intern
Full Time
Experience
Fresher (Management) - 06 Months
Start
ASAP
Apply Now