PR News
QDegrees Services Private Limited achieved ISO 9001:2015 Certification and GDPR
BY QDegreesPUBLISHED
Oct. 17, 2023
---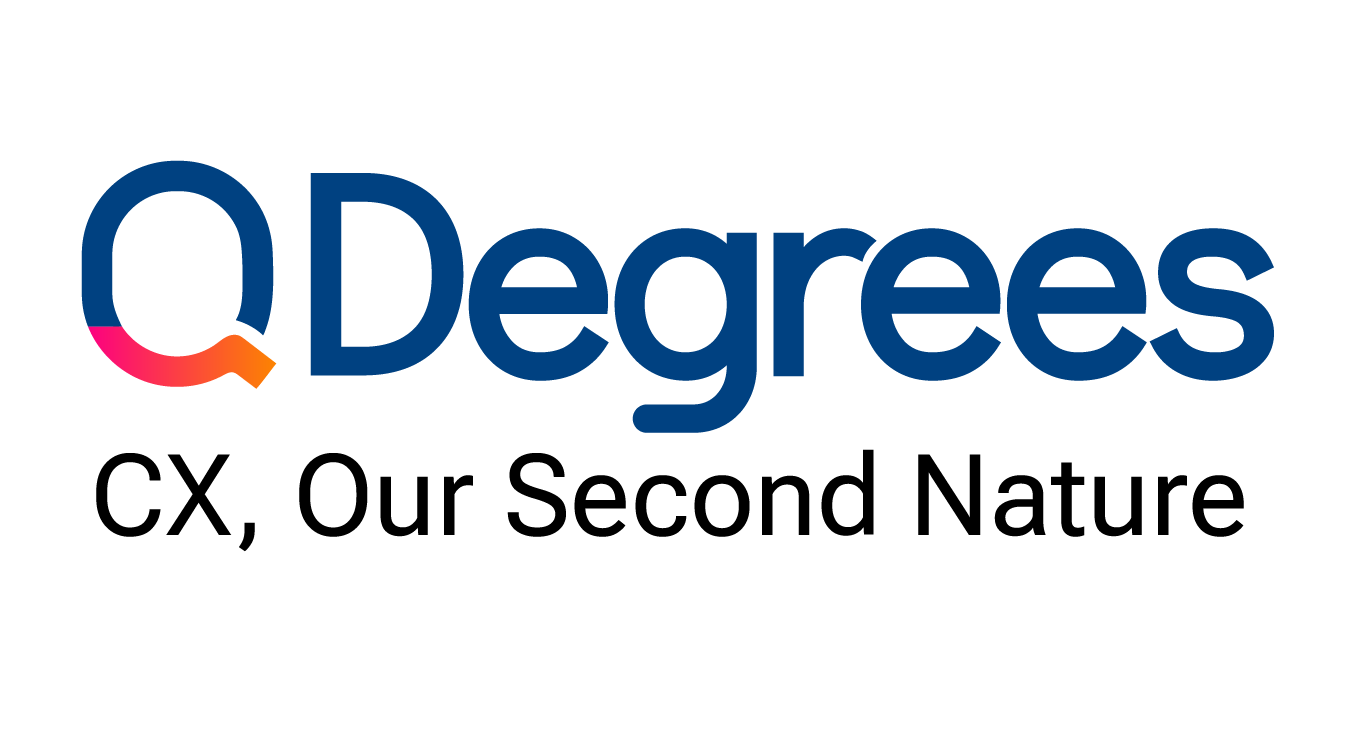 QDegrees Services Private Limited is an analytics-driven business consultancy and product creation company that provides specialised solutions. The organisation values establishing connections with enthusiastic individuals to positively impact society and the community. They are a team of professionals from many industries who use technology to foster innovation and expansion.
QDegrees Services Private Limited received IAS-accredited ISO 9001:2015 Certification and SELF-accredited General Data Protection Regulation (GDPR). The scope of the certification includes Providing Business Management Consulting, Operation Management, Market Research, IT Management and audit Services.
What is the General Data Protection Regulation (GDPR)?
The General Data Protection Regulation (GDPR) is a European Union regulation governing data privacy and protection. Moreover, it offers individuals the authority to manage their data by imposing strict rules on organisations collecting and storing such data.
Benefits of General Data Protection Regulation (GDPR) for QDegrees Services Private Limited
GDPR strengthens data protection by giving individuals greater control over their personal information and ensuring organisations handle data more responsibly.



Compliance with GDPR builds trust among stakeholders, clients, and customers. Moreover, it creates a positive reputation and offers a competitive advantage in a data-conscious world.
GDPR encourages organisations to improve data management practices by adopting more efficient data processing procedures to minimise risks.
What is ISO 9001 Certification?
ISO 9001 certification is a globally acknowledged Quality Management System (QMS) standard. Furthermore, it indicates an organisation's commitment to implement efficient processes, protocols, and oversight to fulfil customer needs with quality products or services.
Benefits of ISO 9001 standard for QDegrees Services Private Limited
ISO 9001 certification enhances customer satisfaction by delivering high-quality products or services that consistently meet or surpass expectations.
The implementation of ISO 9001 optimises organisational processes, boosting operational efficiency through error reduction and enhanced productivity.
ISO 9001 certification elevates an organisation's competitive advantage by bolstering the trust and confidence of clients, stakeholders, and customers while attracting new clients and expanding market prospects.
Conclusion
QDegrees Services Private Limited achieved ISO 9001:2015 and the General Data Protection Regulation (GDPR) to ensure high-quality services and products while ensuring adequate information and data security measures. The certification's domain includes offering services in operation management, market research, IT management, and auditing.
Source: ISO Cert News