Back to offers
We're Hiring
Manager - Quality
Around 4 years of experience is required in Quality Assurance, Contact Center quality domain, Consulting, Customer Experience, Project Management, Process Mapping & Re-engineering for Jaipur location.
Who are we
We are a business consulting and product innovation company. We empower our clients to enhance customer satisfaction and loyalty by leveraging the customer experience. Our vision is "to make customer experience simple yet effective by innovative CX models, utilizing the power of digitization and human intelligence…"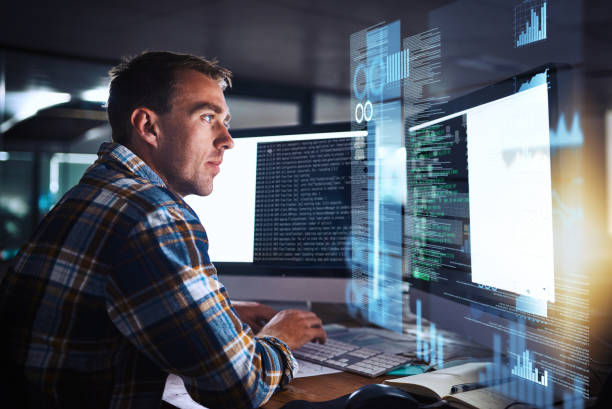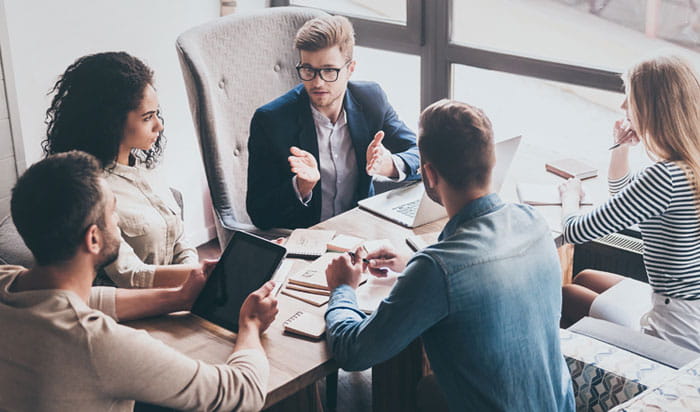 What we ask for
·       This will include audit of inbound calls, outbound calls, back office transaction audits, website, IVR etc.
·       Client relationship and expectation management for each project.
·       Will be responsible for creating project execution plan and its implementation as defined in scope by the clients.
·       Collating and analyzing performance data and charts against defined parameters.
·       Conduct periodic calibrations, both for Internal and external customers.
·       Achieves operational objectives by contributing information and recommendations to strategic plans and reviews; preparing and completing action plans; implementing production, productivity, quality, and customer-service standards; resolving problems; completing audits; identifying trends; determining system improvements; implementing change.
·       Will be responsible to manage the team
·       Coaching & mentoring of team to ensure the smooth functioning of process
·       Review the performance of each team member
Requirements
·       Project management experience would be an advantage
·       Quality certifications like LEAN / Six sigma Black Belt/ Green Belt is must.
·       Excellent leadership and management skills
·       Excellent oral and written communication skills
·       Must possess analytical, problem solving and effective project and time management abilities.
·       Strong attention to detail with demonstrated analytical skills
·       knowledge of Microsoft Office Suite, (Access, Excel, Word, PowerPoint) and SQL
·       Strong customer service ethic