Back to offers
We're Hiring
Junior Software Developer
We are looking for a Jr Software Developer who holds the ability to understand core PHP web frameworks such as Laravel, Symfony (depends upon your technology). Must possess basic understanding of JavaScript, HTML5 and CSS3. Able to create database schemas that represent and support business processes
Who are we
We are a business consulting and product innovation company. We empower our clients to enhance customer satisfaction and loyalty by leveraging the customer experience. Our vision is "to make customer experience simple yet effective by innovative CX models, utilizing the power of digitization and human intelligence…"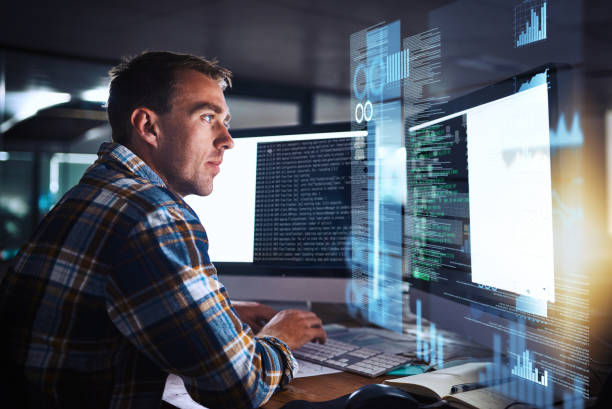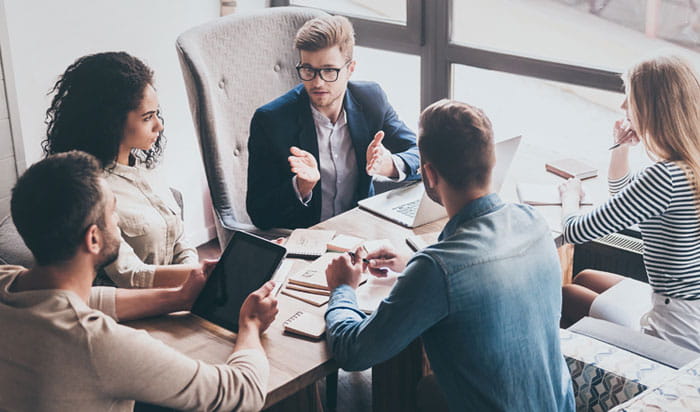 Join us
Junior Software Developer
Full Time
Experience
6 months - 1.5 years
Start
ASAP
Apply Now
What we ask for
- Collaborate with the development team to design, develop, and maintain PHP-based web applications and backend systems.
- Write clean, efficient, and well-documented code following coding standards and best practices.
- Troubleshoot, debug, and optimize existing code to enhance performance and user experience.
- Participate in code reviews, providing constructive feedback to peers and incorporating feedback received on your own work.
- Collaborate with cross-functional teams including designers, front-end developers, and project managers to deliver high-quality solutions.
- Stay up-to-date with industry trends and technologies to continuously improve your skills and contribute innovative ideas to the team.
- Assist in the identification and resolution of technical issues, and propose solutions to improve system reliability and scalability.
- Contribute to the planning and estimation of development tasks as part of the agile development process.
- Actively participate in knowledge sharing and contribute to the growth of the development team.
Requirements
Required Skills: PHP Full Stack Development, Web Development, HTML, CSS, JavaScript, SQL/NoSQL, MVC Design Pattern, Web Technologies, Mobile Application
Education:
UG : Any Graduate
PG : Any Postgraduate


Join us
Junior Software Developer
Full Time
Experience
6 months - 1.5 years
Start
ASAP
Apply Now