Back to offers
We're Hiring
Deputy/Assistant Manager- Compliance
We are seeking a highly skilled and experienced Deputy/Assistant Manager- Compliances to join our team. In this role, you will play a crucial part in ensuring our company's adherence to regulatory requirements, internal policies, and industry standards. The ideal candidate should possess a deep understanding of audit processes, compliance frameworks, and risk management, as well as excellent problem-solving and communication skills.
Who are we
We are a business consulting and product innovation company. We empower our clients to enhance customer satisfaction and loyalty by leveraging the customer experience. Our vision is "to make customer experience simple yet effective by innovative CX models, utilizing the power of digitization and human intelligence…"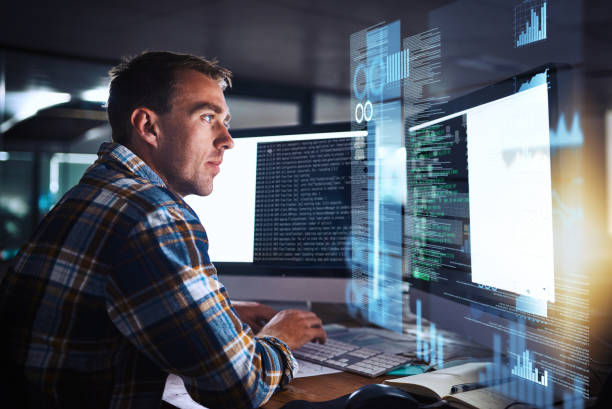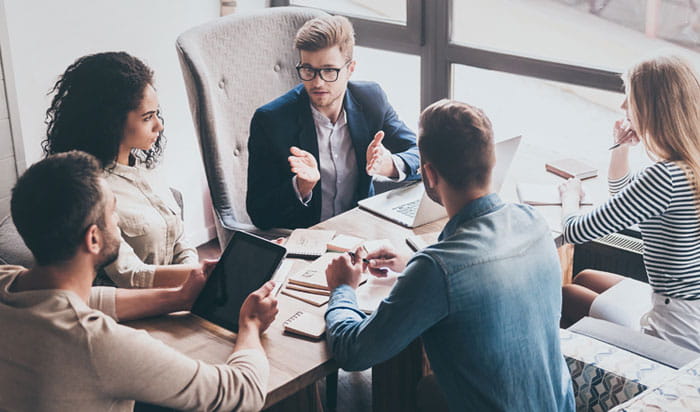 Join us
Deputy/Assistant Manager- Compliance
Full Time
Experience
5 years to 8 years
Start
ASAP
Apply Now
What we ask for
To write SOPs as per the compliances

To practice Process Improvement

To provide training about compliances, ISO norms

Plan, execute, and manage compliance audits to assess the company's adherence to relevant regulations, policies, and standards.

Collaborate with internal teams to gather information and documentation necessary for audits.
Requirements
Bachelor's degree in a relevant field (e.g. Quality management, Information Security)

Mandatory IRCA certification as a lead auditor for ISO 27001.

Additional IRCA certifications as a lead auditor for ISO 9001, ISO 41001, ISO 10002, ISO 14001, and ISO 45001 would be advantageous.

A minimum of 3+ years of experience with a strong proficiency in process writing, developing and reviewing documents in line with the required ISO standards (Mandatory).

Proficiency in creating workflows using Microsoft Visio (Mandatory).

Ability to assist with risk assessments, monitor, and manage compliance within the organization.

Capability to conduct comprehensive assessments and gap analyses of the organization's current processes and practices to determine their compliance with ISO 9001, ISO 27001, and GDPR standards.

Strong analytical and problem solving skills.

Effective communication and presentation skills.

Proficiency in planning and executing internal audits to evaluate the organization's adherence to ISO standards and regulations.

Ability to generate audit reports and recommend corrective actions.

Facilitate training sessions and awareness programs for employees with the aim of ensuring their comprehension of ISO standards and their pivotal role in attaining and sustaining compliance.
Join us
Deputy/Assistant Manager- Compliance
Full Time
Experience
5 years to 8 years
Start
ASAP
Apply Now