Back to offers
We're Hiring
Project Manager- Quality Management
As a Project Manager (Quality Management) at QDegrees, you will be responsible for leading and overseeing quality enhancement projects to ensure our customer service department operates at the highest standards. You will collaborate with cross-functional teams to drive process improvements, monitor performance metrics, and implement best practices. The ideal candidate will have a strong background in customer service, a proven track record in project management, and a passion for delivering superior service.
Who are we
We are a business consulting and product innovation company. We empower our clients to enhance customer satisfaction and loyalty by leveraging the customer experience. Our vision is "to make customer experience simple yet effective by innovative CX models, utilizing the power of digitization and human intelligence…"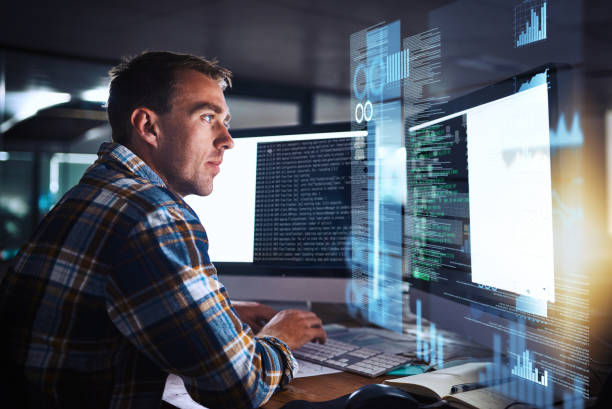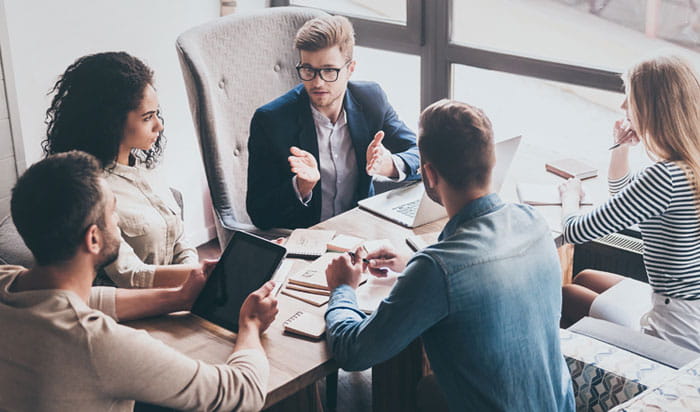 Join us
Project Manager- Quality Management
Full Time
Experience
7 years to 10 years
Start
ASAP
Apply Now
What we ask for
Project Leadership:

Lead and manage quality improvement projects, from inception to completion, ensuring they are delivered on time and within budget.

Process Improvement:

Identify areas for improvement in customer service processes, develop improvement strategies, and implement changes to enhance quality and efficiency.

Quality Monitoring:

Establish and maintain quality standards, and continuously monitor performance against established benchmarks.

Data Analysis:

Analyze customer service data and reports to identify trends, issues, and opportunities for improvement.

Cross-functional Collaboration:

Work closely with various departments, including customer service, IT, and training, to develop and implement quality initiatives.

Risk Management:

Identify and mitigate potential risks to quality and customer satisfaction.

Team Leadership:

Lead a team of quality management professionals, providing guidance and support for project execution and team development.
Requirements
5-8 years of experience in customer service, with a strong understanding of customer service principles and practices. Proven experience in project management, including project planning, execution, and monitoring.

Excellent communication, leadership, and interpersonal skills.

Quality management certifications (e.g., Six Sigma, Lean, ISO) are a plus.
Join us
Project Manager- Quality Management
Full Time
Experience
7 years to 10 years
Start
ASAP
Apply Now