Back to offers
We're Hiring
Quality Analyst- Malayalam, Telugu, Tamil
As a Quality Analyst - Call Audit, you will play a critical role in upholding our commitment to excellence in customer service. You will be responsible for monitoring and assessing the quality of customer service interactions, primarily through phone calls.
Who are we
We are a business consulting and product innovation company. We empower our clients to enhance customer satisfaction and loyalty by leveraging the customer experience. Our vision is "to make customer experience simple yet effective by innovative CX models, utilizing the power of digitization and human intelligence…"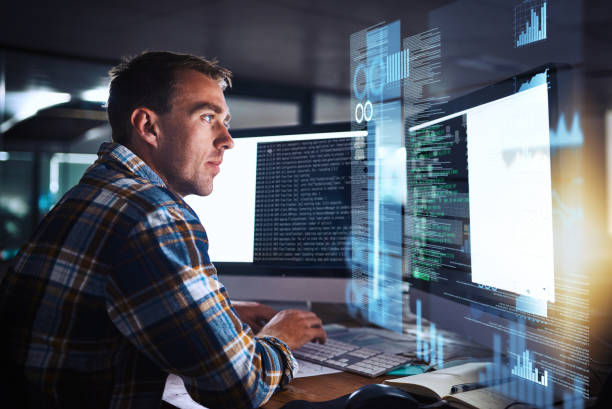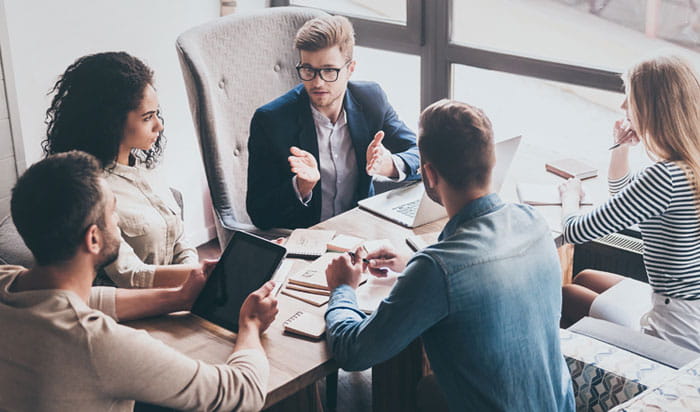 Join us
Quality Analyst- Malayalam, Telugu, Tamil
Full Time
Experience
06 Months - 1.5 Years
Location
Jaipur, Bangalore,Pune
Start
ASAP
Apply Now
What we ask for
Conduct call audits:

Listen to recorded or live customer service calls to evaluate the quality of interactions, ensuring adherence to company standards.

Quality assessment:

Evaluate call agents' performance based on established metrics, including communication skills, product knowledge, adherence to scripts, and compliance with company policies.

Provide feedback:

Deliver constructive and actionable feedback to call agents based on audit results to help them improve their performance and enhance customer satisfaction.

Reporting:

Prepare detailed reports summarizing audit findings, trends, and areas for improvement. Provide regular reports to the management team.

Process improvement:

Work with cross-functional teams to identify process improvements that can enhance the overall quality of customer interactions.

Compliance:

Ensure that all customer service activities comply with legal and regulatory requirements.

Customer feedback:

Incorporate customer feedback into quality assessment processes
Requirements
Bachelor's degree in a relevant field or equivalent work experience.

Proven experience in quality analysis and call auditing, preferably in a customer service environment.

Excellent communication skills, both written and verbal.

Knowledge of relevant industry regulations and compliance standards.

Proficiency with Microsoft Office suite (Word, Excel, PowerPoint).
Join us
Quality Analyst- Malayalam, Telugu, Tamil
Full Time
Experience
06 Months - 1.5 Years
Location
Jaipur, Bangalore,Pune
Start
ASAP
Apply Now